Parece que ya no nos barren borrascas como las de antes. Últimamente las bajas presiones llegan debilitadas y traen mucha más lluvia que viento, quitando las famosas ciclogénesis. Hoy por la mañana el viento estaba flojo, entre 7 y 12 nudos, y costaba planear incluso con la 8.5m. El windguru sigue jugando con nosotros...Gracias Milín por las fotos.
There seems to be no big lows coming over here as there were some years ago. Light winds today, barely powered up with an 8.5m. Hard to stay upwind. Windguru plays with us.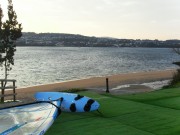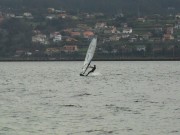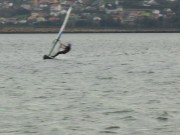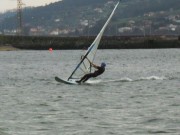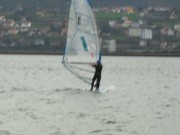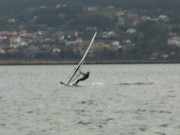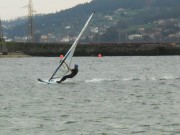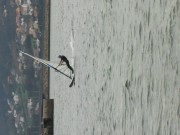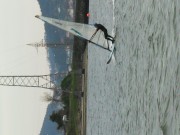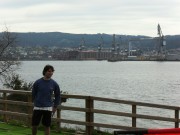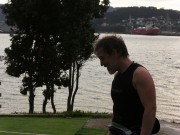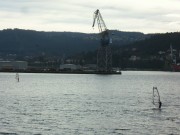 Those mastering their jibes, check this tutorial:
More
Windsurfing Videos
More
Windsurfing Videos
Good winds!